right, so long time no talkie. i'm just dropping in to say: if you need some last-minute christmas gifts, it's widely accepted that our lovely friends of Scandinavia are better at, well, everything, than anyone.
FOR THE KIDS:
boys get this adorable bowling set...
...girls recieve the sweet princess and the pea set.
FOR THE TEENS: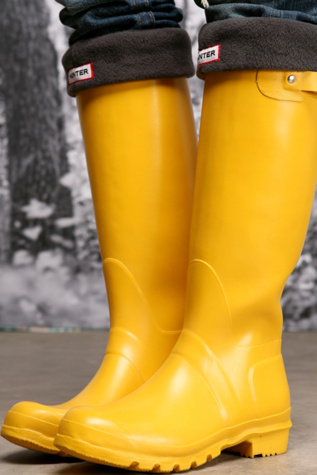 wellies are the best non-stylish, yet stylish footwear for winter. yellow ones remind us of Paddington.
This was going to be my "what to get for picky teenage boys" suggestion, but then i remembered that The Concretes are so thoroughly lovable, regardless of age and gender.
Mom would love this, but so would Gramma, or your best friend, or whomever...
The gift for your best friend, the design maven.
For your sis.
The best gift for anyone with a pulse.